Discover more from SaaSification
Newsletter of real stories, insights and thoughts about non-tech and tech industries moving from Product and Brand-Centric to Customer-Centric SaaS-like organisations. By now you should know any business is a SaaS business.
#8 Consumer subscription series. GoPro grew, guess why. Hotel chains SaaSing up. Disney's response to Netflix. Walmart is now in Insurance. SaaSification is the winner of 2020 Best Global Brand Report
November 1, 2020
Why this newsletter. Link
Archive of previous issues. Link
Manually curated by @luigimallardo
Covid kicked me hard in October. Fortunately I'm alive and kicking again and happy to share news and insights I worked on while fighting against this "bastard".
In the last issue of the newsletter I shared one of my blog posts to discuss why the winning businesses of the future should focus on SaaSification before Subscriptions.
The article generated great feedbacks. Most of the comments were really positive and I received also a few objections and questions. I'm clarifying the main arguments here. Link.
What is the exact nature of Saasification - do we need a new term?
Are many of the claims just variations of the consumer marketing practices developed in the last 50 years?
The term SaaSification seems something that applies only to tech businesses. Isn't it so?
News on SaaSed-up companies 🗞
Amazon reports Q3 subscription services revenue of $6.58B, up 33% YoY. Link.
News on SaaSing-up companies 📈
Hotel operators are selling 'subscriptions' to lure back visitors. InterContinental Hotels Group, Marriott and Accor are among the major names that have launched or are considering monthly payment plans. The travel industry is adapting, however that may not be the quick fix the hotel industry needs right now. Link.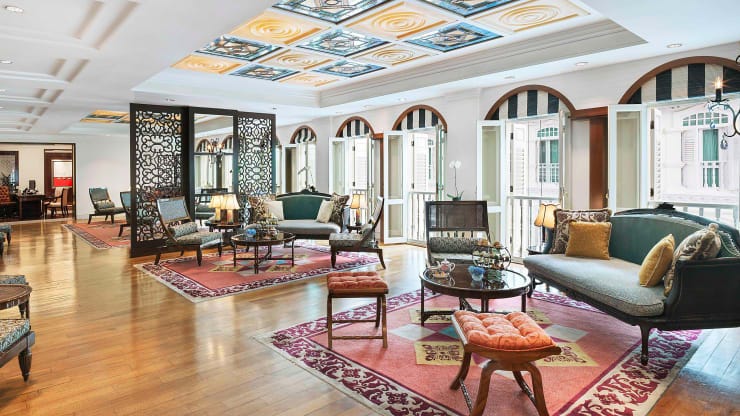 Hotel chain Citizen M wants to be the Netflix of the hotel industry. They just launched a corporate subscription bundle designed for companies with remote employees who travel frequently for work. The brand describes the service as the perfect work-sleep-meet-entertain hybrid. Link.
GoPro shares surge more than 32% in better than expected subscription numbers. "Our paid GoPro subscriber count is ahead of where we expected to be at this time and bodes well for us to exceed our previously-stated target of 600,000 to 700,000 paid subscribers by year-end," said GoPro CEO Nicholas Woodman. Link.
In the last issue of the newsletter (#7) we shared how Nike has been growing stock value thanks to the transition from a conventional consumer brand to becoming a brand that's built around memberships and digital technology. In a recent interview Nike CEO talked about how they embrace digital transformation with vigour and end-to-end CX thinking. Link.
Would you like to see a real case of how Nike is SaaSing up? Have a look a what they are doing with their Adventure Club. I love it! Link.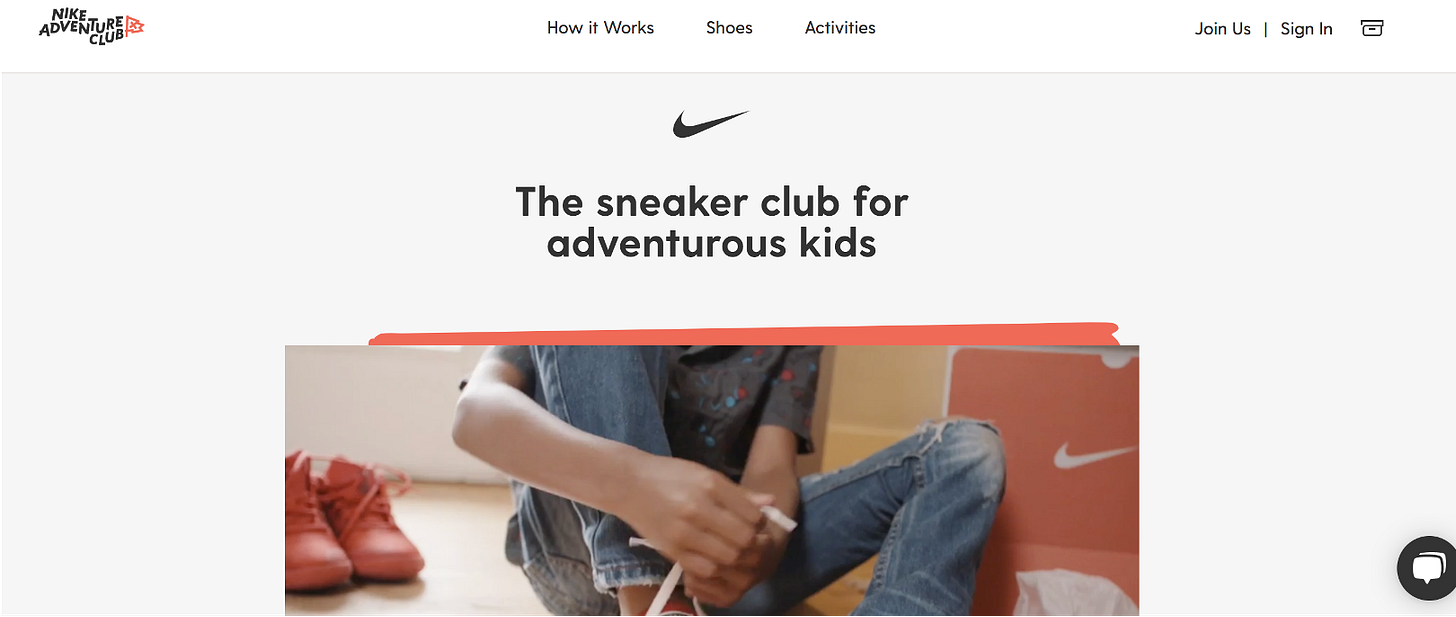 Disney announced a strategic reorganization of its media and entertainment businesses. The company will separate content production from distribution, with an eye towards making television shows and movies to feed into its streaming services. Lots of people are saying that this is a response to COVID. Lots of people are saying it's a response to Netflix. Others call it a general streamlining of operations. The broader story is that the media industry is evolving. Instead of you coming to Disney, Disney is now coming to you. Link.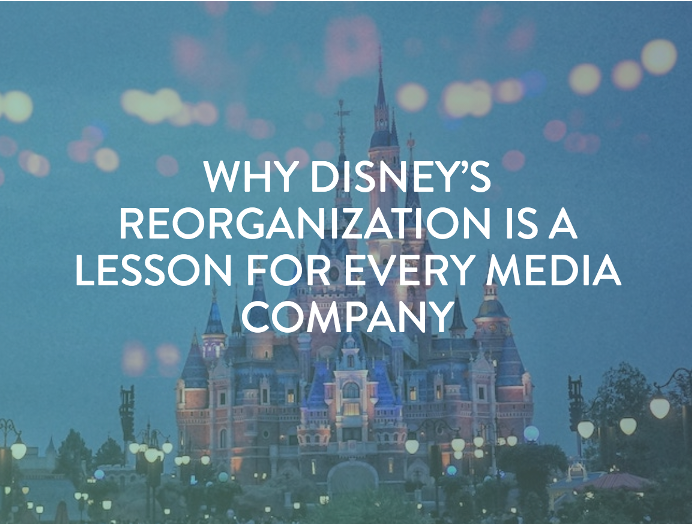 Walmart is now in the insurance business, pursuing a higher share of recurring revenue. Recently, the mega-retailer announced the launch of Walmart Insurance Services. Walmart enters the Health Insurance Market by promising convenience and value for consumers. Link.
Apple reports an all-time high of 585M paid subscriptions for its services in Q4, growing by 135M YoY, on track to reach 600M by the end of 2020. Link.
Interesting reads 📖
It's still early days for the increasingly dominant business model: Consumer Subscriptions. There are learnings that apply to both digital subscriptions and subscriptions of physical goods. I loved this series of three essays. The first one is an overview. The second dives into the factors that should be considered in evaluating these businesses. The third is a case study. Subscriptions are here to stay, particularly for products and services that are "must haves".
Interbrand's 2020 Best Global Brands Report has been released. SaaSification is the winner. Amazon, Spotify and Netflix are among the biggest risers in ranking. Microsoft overtakes Google, to enter top three. New entrants for 2020 include Zoom (#100); re-entrants include Tesla (#40). Tech dominates the top 10, with a top three of Apple (#1), Amazon (#2) and Microsoft (#3). Link.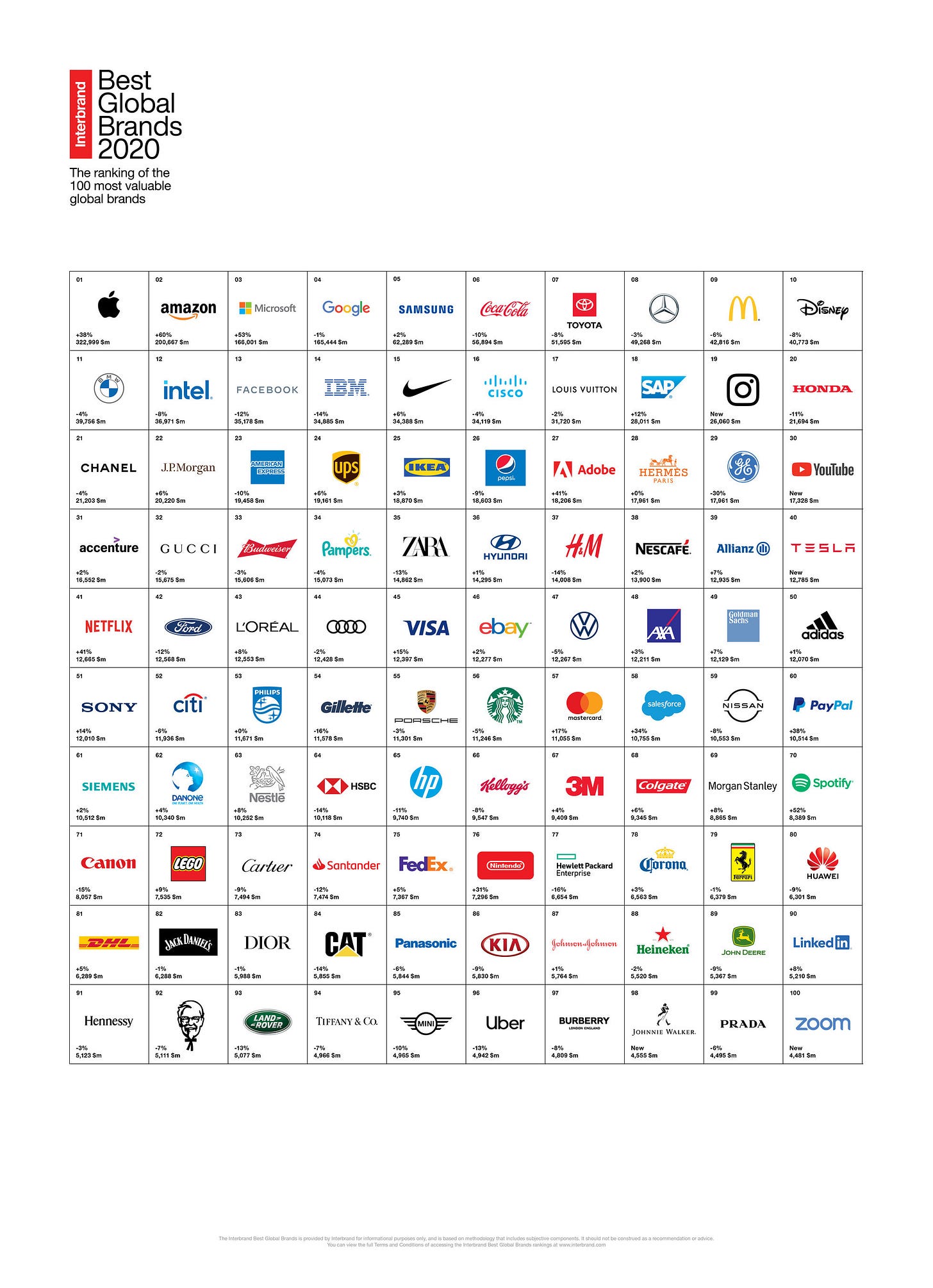 Where is the SaaS world relative to how far it can go? With valuations of as-a-service companies and all-time highs or close to it, and more and more startups leveraging this model to serve an ever-larger number of consumers, do you wonder if you can still make money starting a SaaS company? Yes you can. Link.
Podcasts and Webinars 🎬
The Tesla of plant based meat. Impossible Foods is making plant based meat a habit without using subscription pricing. It's interesting how they have brought all the elements that lead to subscription success without the subscription. Because that's all about building super users, giving them a reason to reach out. Making a habit, rewarding them and recognizing them for their contributions. And being focused together on a long term goal. Link.
If you liked this post from SaaSification, why not share it?